FLEXIBLE ONE ON ONE CARE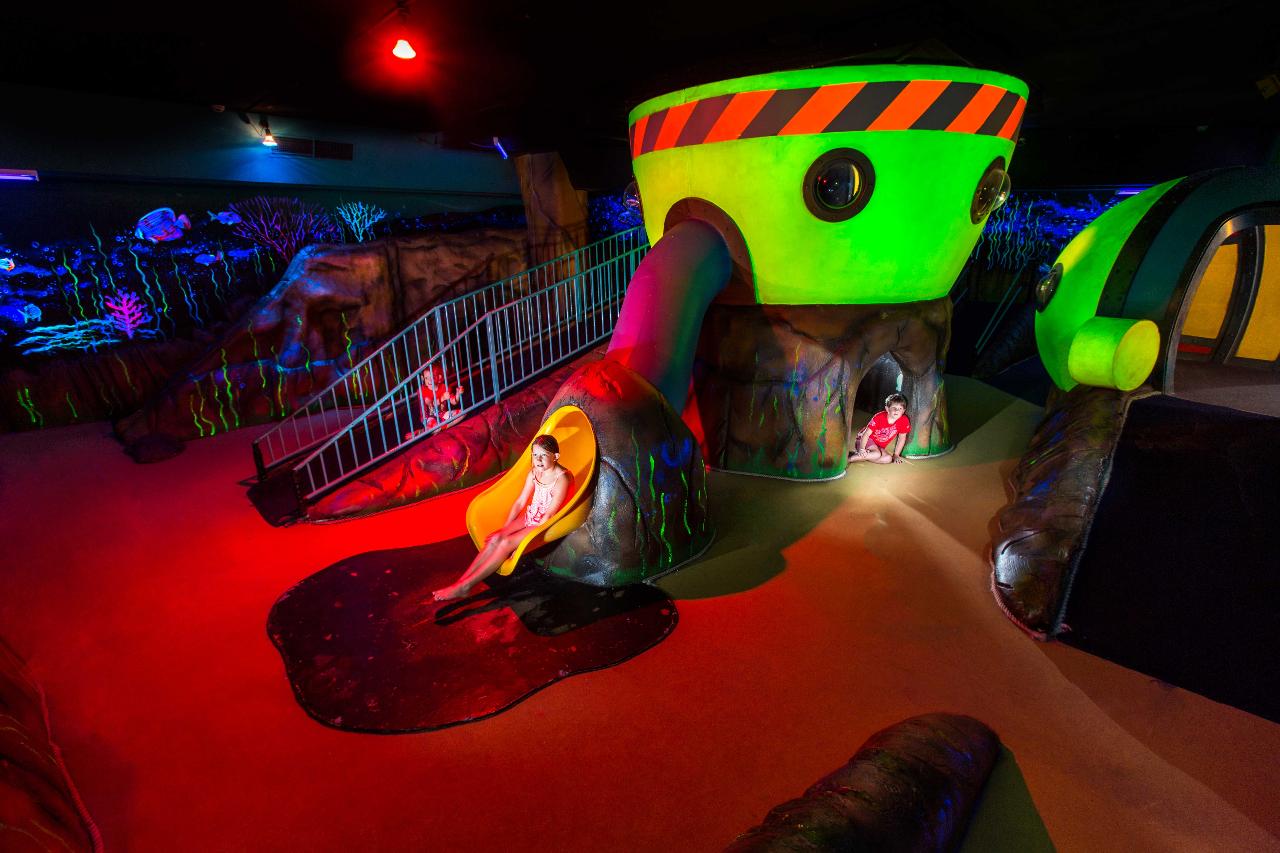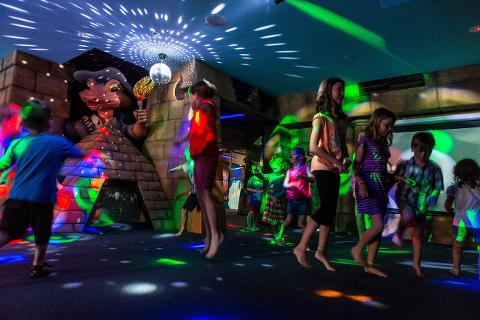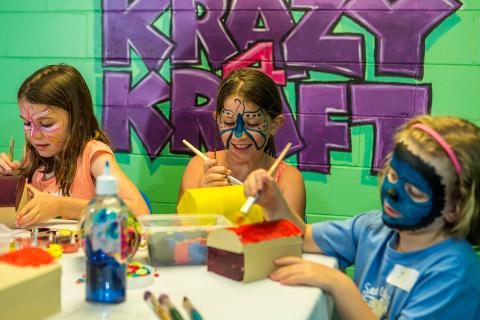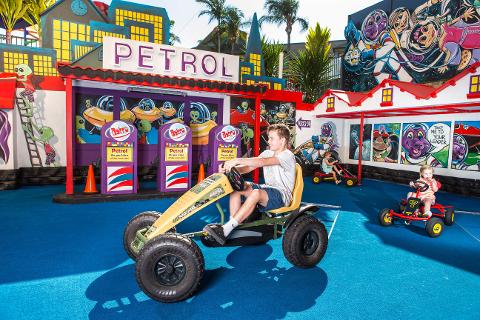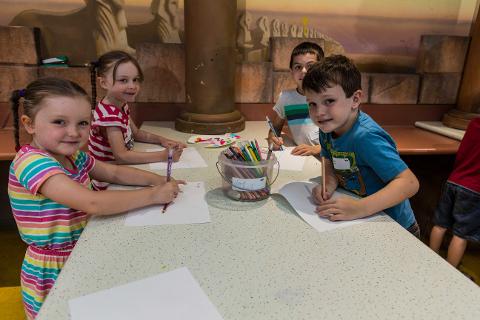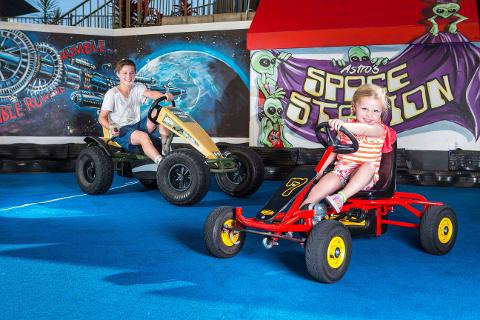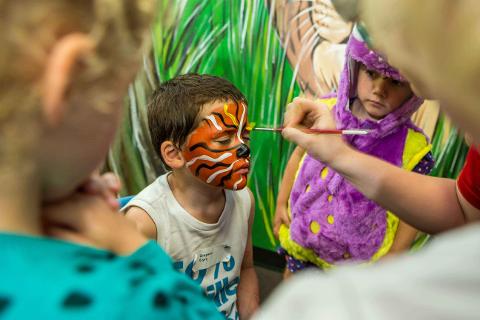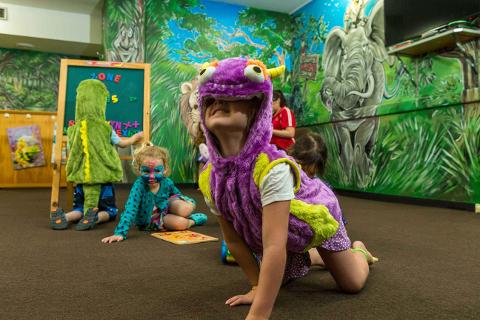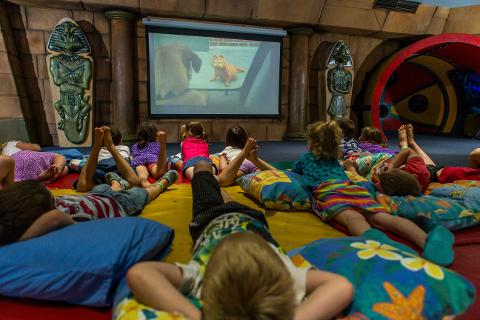 Location: Surfers Paradise, QLD
Product code: PBUM0H
Our iconic Kids Club is a place to make new friends and create memories with fun and engaging activities designed just for kids. There are pyjama parties, disco nights, arts and crafts, carnival activities and loads more adventures waiting to be had.
If your accommodation includes a complimentary Kids Club session, please collect your voucher code prior to booking your session.
Email book@paradiseresort.com.au to claim your code. Otherwise you will receive your voucher upon check-in.
Location
The Kids Zone is located on the lower ground floor of the
central building. You can access it via the stairs next to the Virtual Reality
Roller Coaster or by taking the lobby lift outside of Penguins to the Lower
Ground.
Bookings
and Cancellations
The Kids Zone welcomes children as young as 2 weeks to 12 years
of age. Bookings are essential as maximum capacities will apply.
Cancellations must be made by the booking cut-off times for each session or the
cost will be forfeited.
Meals
We will serve this supplied food between 12-12.30pm for lunch and 5-5.30pm or 7pm-7.30pm for dinner.
Price includes Lunch &/or1 x Dinner as per menu for bookings over 4 hours.
Whilst we encourage children to eat their meals, we will not force them. Most dietary needs (such
as coeliac and other allergies) are well catered for by our experienced chef.
As a safety measure, no food can be brought into Kids Zone.
Please see staff prior to session for dietary requirements and to choose your child's sandwich.
FAQ
For more information about our Kids Zone read through our list
of frequently asked questions or contact our
Holiday Heroes on 617 5579 4420.