Christmas Day Kids Club session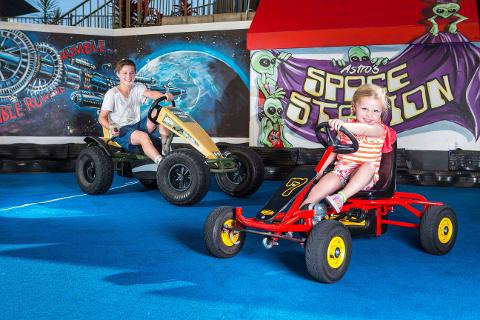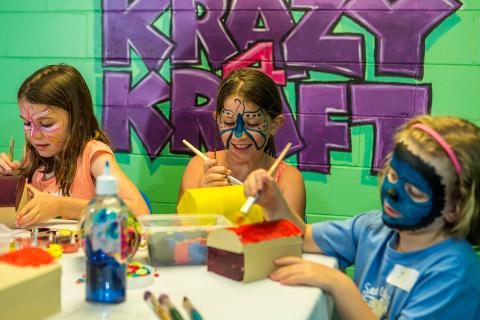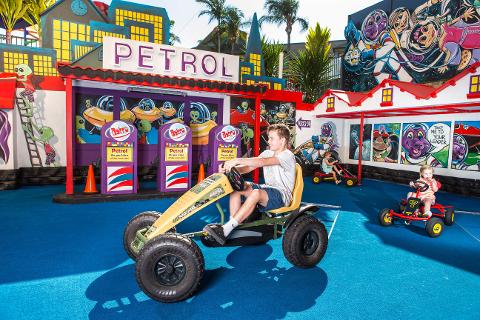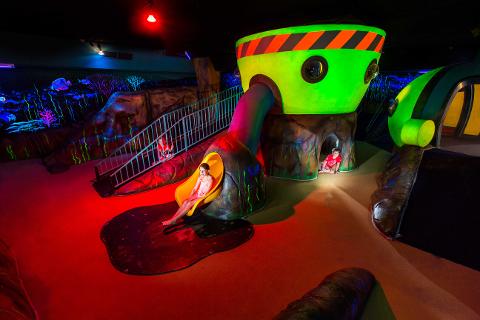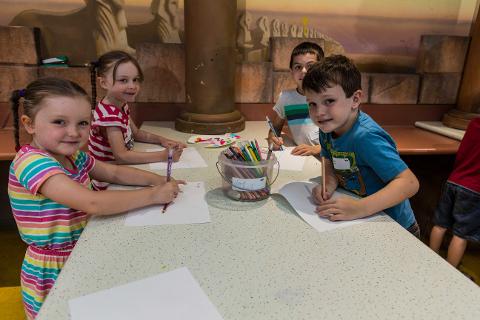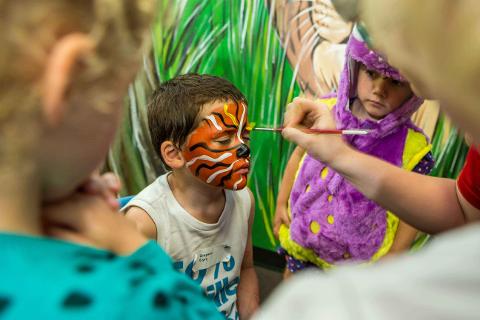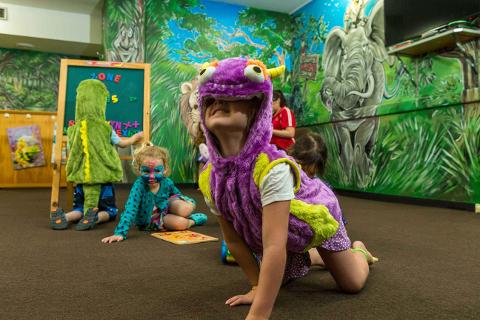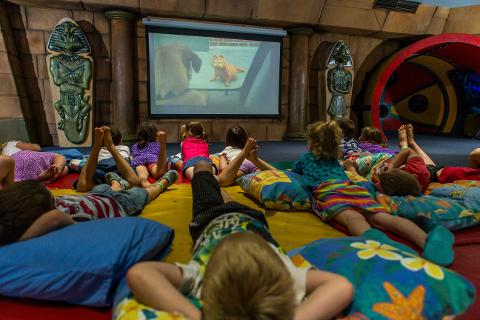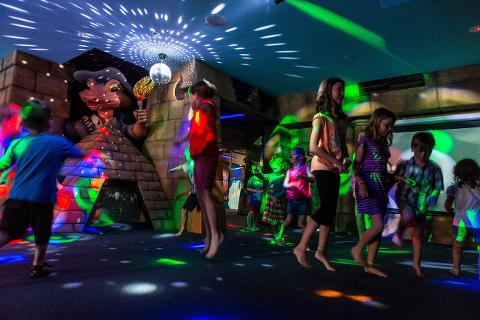 À partir de

AUD
40,00 $AU
Durée: 3 Heures (environ)
Lieu: Surfers Paradise, QLD
Code produit: PK1FTM
The Zone 4 Kids Club is its own mini fun park where children are divided into different age groups over nine themed play spaces to ensure age-appropriate care and activities. Children can blast off and explore the galaxy in Astro's Space Station with pedal-powered space buggies or search for buried treasure in Under Water World. They can explore the jungles of Asia in Dusty's Safari Room or play in the colourful ball pit in the Magic Garden. These are just some of the magical themed play spaces where the Kids' Club team of 'Holiday Heroes' provide an unrivalled activities program to entertain and engage kids of every age. This allows them the opportunity to meet like minded new friends and experience a host of fun activities designed just for kids. There are pyjama parties, disco nights, arts and crafts, carnival activities plus loads more fun to be had.
USING YOUR COMPLIMENTARY SESSION

If a complimentary session has been provided in your package it can be used in the 9.00am-12.00pm session only on Christmas day. It is a maximum one session per child per day and unused sessions will be forfeited if not used and cannot be used by another child.
LOCATION

The Zone 4 Kids Club is located on the lower ground floor of the central building. You can access it via the stairs next to Reception or by taking the lobby lift to Lower Ground.
AGES

The Zone 4 Kids Club welcomes all children from 3-12years, (Our Junior Kids Club caters to infants 6weeks - 2years)
SESSION TIMES AND DURATION

For session times and duration, please check the live booking calendar above. Some accommodation packages may include a complimentary session. Bookings are essential as maximum capacities will apply. Cancellations must be made 24 hours prior to each session or the cost will be forfeited.
MEALS

There are no meals served on Christmas Day in the Kids Club.
PLEASE NOTE: We are a nut-free zone.
ADDITIONAL INFORMATION:
Our Kids Club is for the exclusive use of guests staying at Paradise Resort and cannot be booked for visitors. Only children registered to the room will be accepted. We are not a licensed day care centre and do not offer the services and facilities of child day care centres. As a Kids Club all staff carry a Blue Card and receive ongoing training to ensure a fun holiday environment and therefore are not required to hold a qualification in Child Care. Whilst our priority is to provide children with a fun and exciting holiday program we will not, and do not offer the same services as a full Child Centre Care.
Children are divided into different age groups over our themed play spaces. This means siblings older than two will be in different play spaces, however this will ensure each child is given the care and activities appropriate for their age.
For Emergency contact, parents must leave mobile phones switched on at all times, not on message bank. If any member of staff feel that any child is not enjoying the activities and entertainment or is distressed, upset or misbehaving in anyway, and depending on their interpretation on the severity of the situation they may choose to contact parents for collection of the child. (It is advised that parents do not leave the resort until your child is settled).

All children are different and some may require special attention or dietary meals. Please advise any special requirements for your children at time of booking. Please note: If one on one care is required, there is an additional charge of $25 per hour (minimum of 2 hours).